Our Services
With her in-depth knowledge of products, materials and finishes, Marion can plan, schedule, execute and manage your project from start to finish.  She works closely with many vendors and contractors and can coordinate and orchestrate the entire design team.  We can provide specification and purchasing services to procure materials, furniture, accessories and art, some of which you might not be able to find on our own.
Check us out on Instagram and Facebook!
Instagram: _livingstyles_
Facebook: LivingStyles By FHD interiors
LivingStyles works with contractors, select architects, skilled trades and suppliers to achieve extraordinary results.
We are a full-service interior design firm offering a wide variety of design and décor services, including:

INTERIOR DESIGN SERVICES
Residential interior design
Kitchen design
Interior design/decorating consultations
Space planning, including organizational and storage needs
Real Estate home staging
Provides mechanical, floor plans and elevations for kitchen and bathrooms, tile details, counter tops, etc.
Specify products for use in lighting design plan
Interior detailing such as wall and ceiling designs
Custom design of furniture, custom window treatments and bedding
Specify and design custom glass treatments, shower doors, wrought iron wood and glass doors, wrought iron staircases and cabinetry
Selection of appliances, plumbing fixtures and flooring materials
Long-term project and lifestyle planning
Safety and accessibility
Ergonomics
Sustainable design
Acoustics and sound transmission
Audio / visual and communication technology
Construction documents and specifications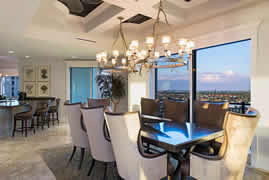 Creating a Residence That Blends With Your Lifestyles Guides You From Idea To Completion. The residential Solution guides you from idea stage, through design, planning and construction.
A consultation to identify your expectations of the anticipated project and answer your questions. This will help us uncover and address your hopes, fears and aspiration to establish the scope, and priority of design for your protect.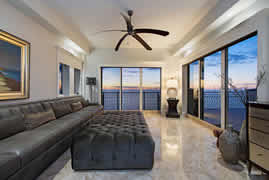 This process now expands beyond the conceptual to a specific solution with a full set of permit ready construction plans that maximize design, engineering, and innovation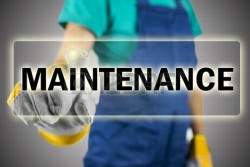 On Call Services Provide ongoing carefree maintenance and support.